P I N K P L O T N E W S
WE PEDAL UPHILL: Stories from the States
Now available on DVD
Now in production: Roland Tec's narrative/doc hybrid portrait of
portrait artist Larry Stanton, Thunder Every Day.
You like us? You really really like us? Show it on facebook: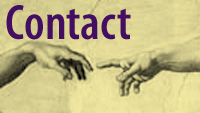 Be first in line at our next premiere. Join the list.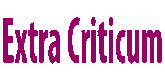 Join the conversation at Pinkplot's group blog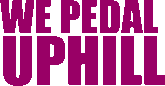 Now available on DVD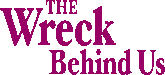 On the morning of June 3, 1969, Evelyn Beckett
was on the cusp of stardom...


"One of the sharpest, sexiest and most amusing
satires of gay life ever filmed"